Preparation:
Step 1 - Cook and drain pasta
1. Cook 8 ounces of tri-color pasta, cooking as directed.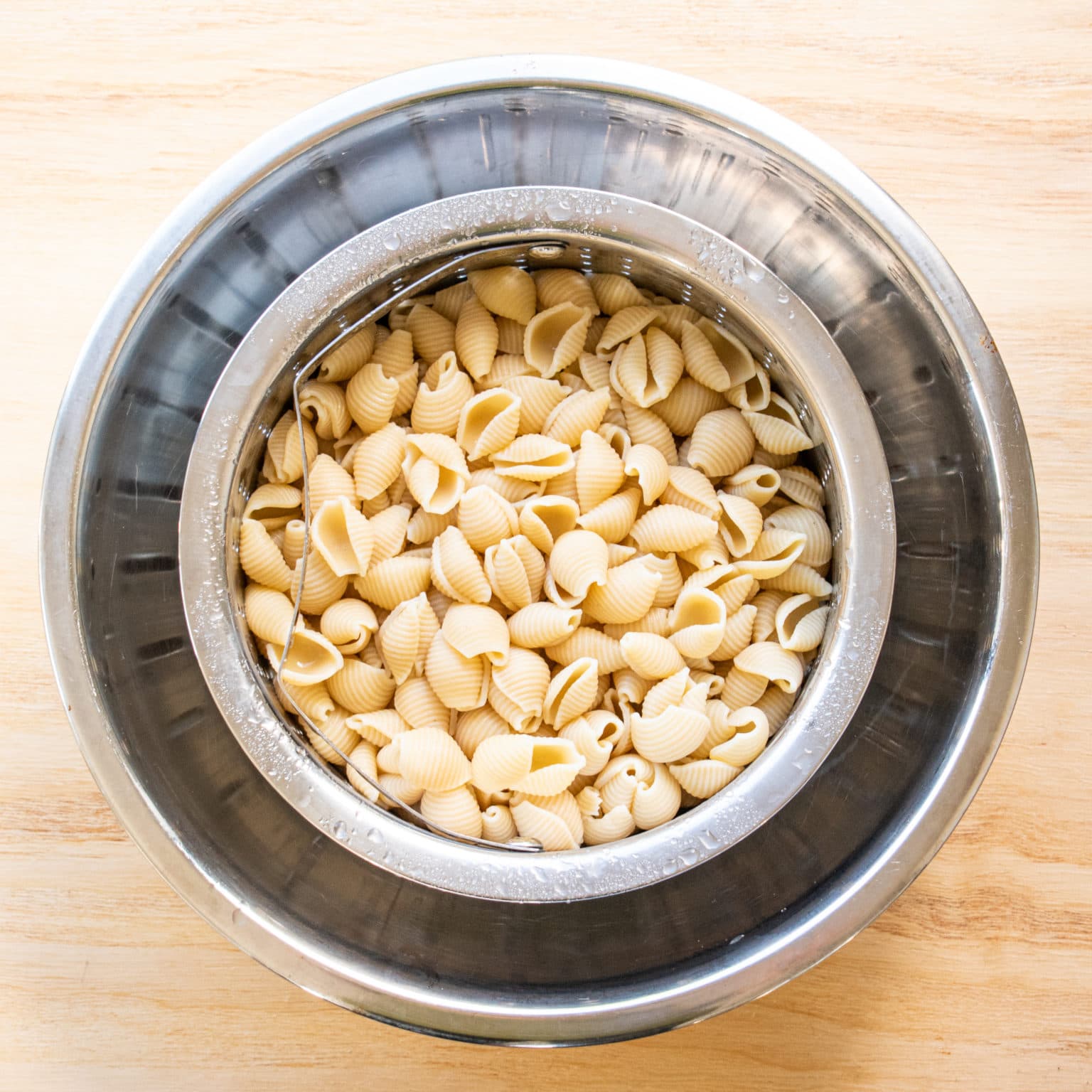 Step 2 - Prep vegetables
2. Prepare the green pepper, tomato, and celery, chill until needed.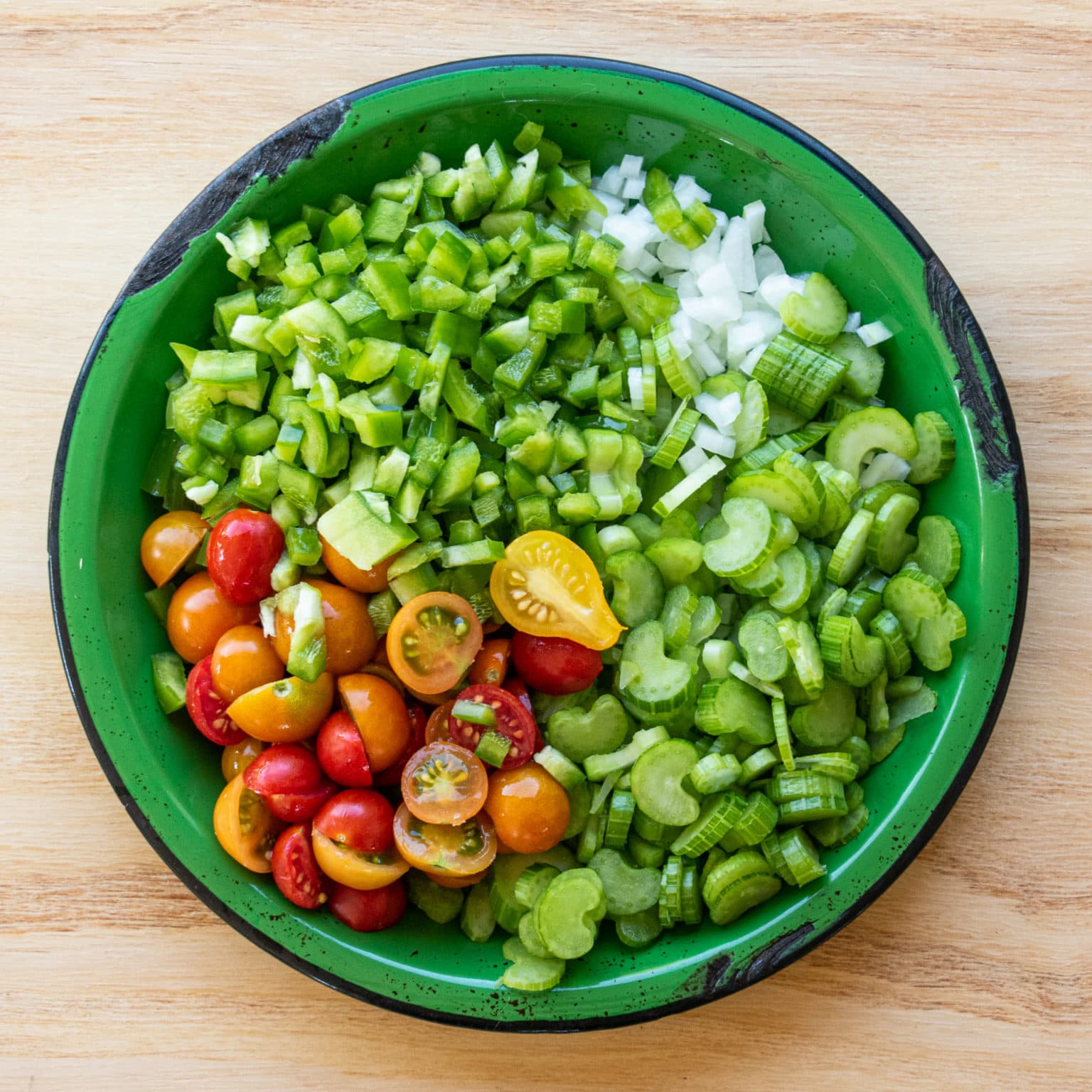 Step 3 - Mix pawpaw dressing
3. Blend all ingredients except for the vegetables until thoroughly smooth.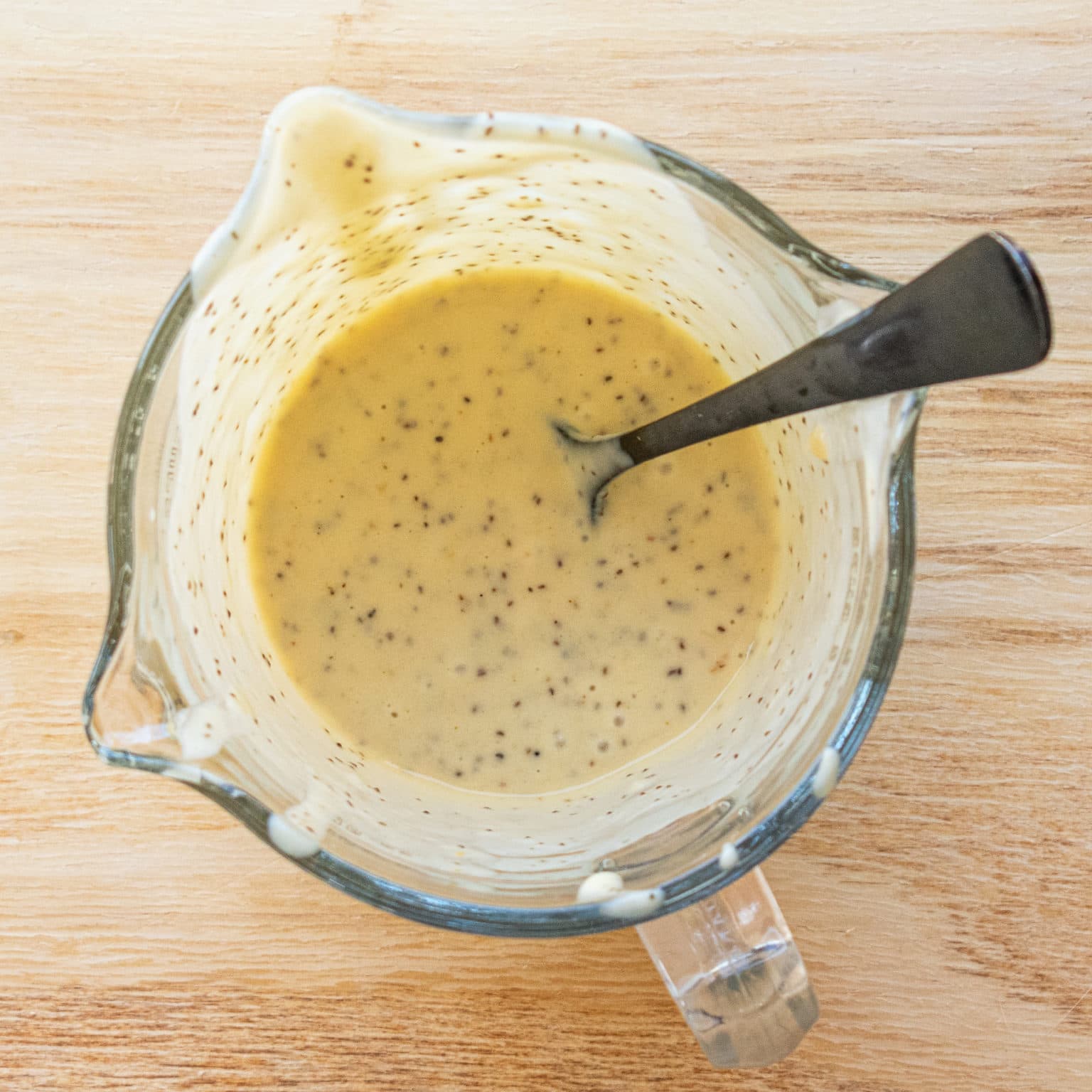 Step 4 - Combine and chill
4. Mix 1/3 dressing with pasta. Chill several hours or overnight. Add pepper, tomato, and celery to pasta. Mix another 1/3 of dressing with pasta and vegetables. Add 1/3 dressing just before serving.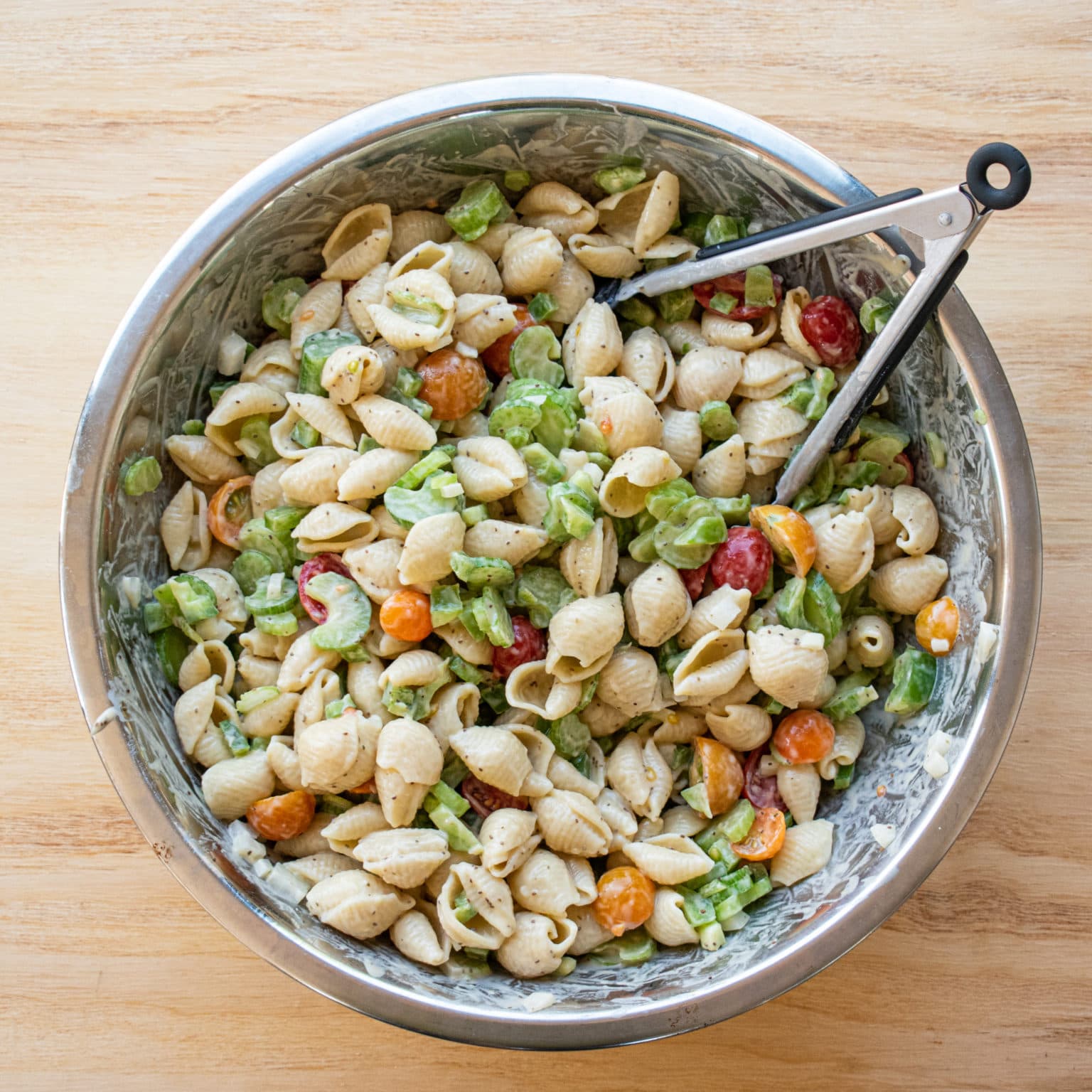 Can Pawpaws be used in Savory Dishes?
You bet! This pasta salad recipe from The Joy of Pawpaw Cookbook demonstrates how you can use pawpaws in all sorts of flavor applications. In this dressing, pawpaws create the creamy texture and rich mouthfeel normally achieved by dairy or mayonnaise in like dressings – which means this is incidentally vegan! 
Where Can I Learn about Pawpaws?
Right Here! Foraged Market is your go-to spot for pawpaws and pawpaw information.