Preparation:
Step 1 - Melt & chill the butter
1. Melt the butter using whatever method you prefer until it is fully liquified but not yet browning. Chill it in a large bowl set in your refrigerator. (Don't skip this step - it breaks down the structure of the butter, giving you a cookie that is wider, softer, and chewy rather than mounded and cake-y).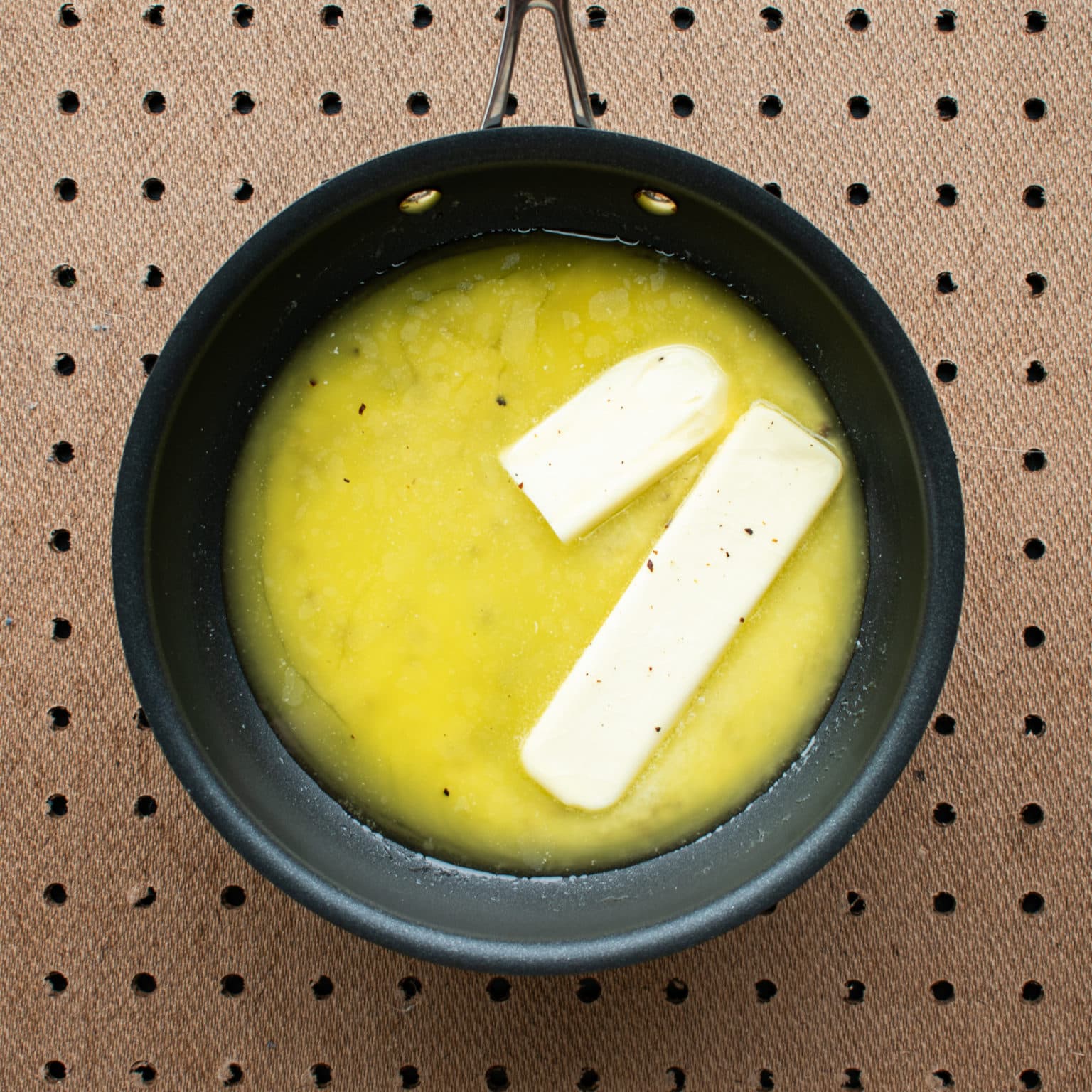 Step 2 - Mix dry ingredients
2. While the butter chills, sift the flour, crushed spiceberries, baking soda, and salt together in a small bowl. Set aside.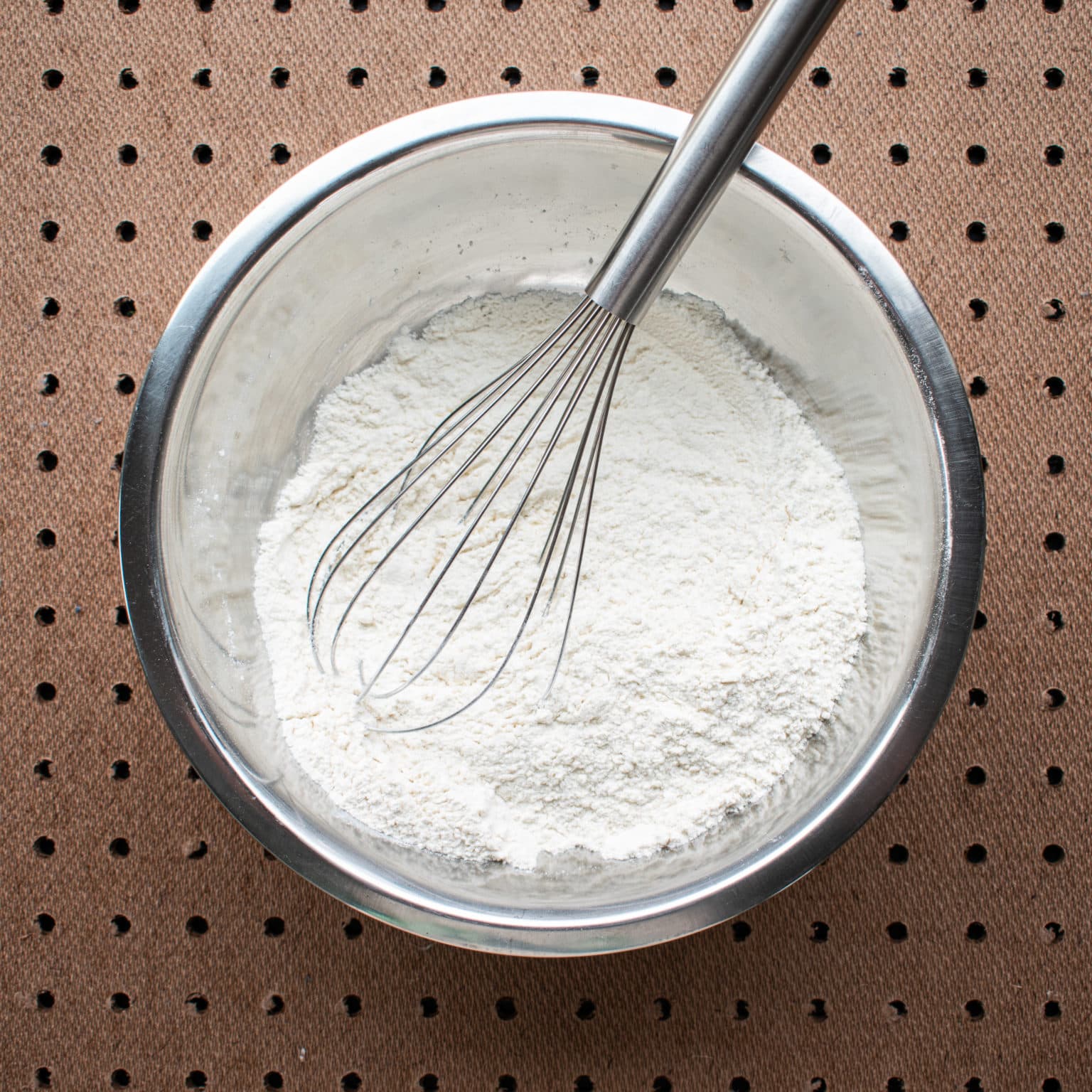 Step 3 - Cream chilled butter and sugar
3. When the butter is chilled and firm, remove from the refrigerator and add the brown sugar. Cream the butter and sugar together until fully homogenous and the color starts to lighten. Fold in the egg, then add the apple molasses, apple cider vinegar, and vanilla.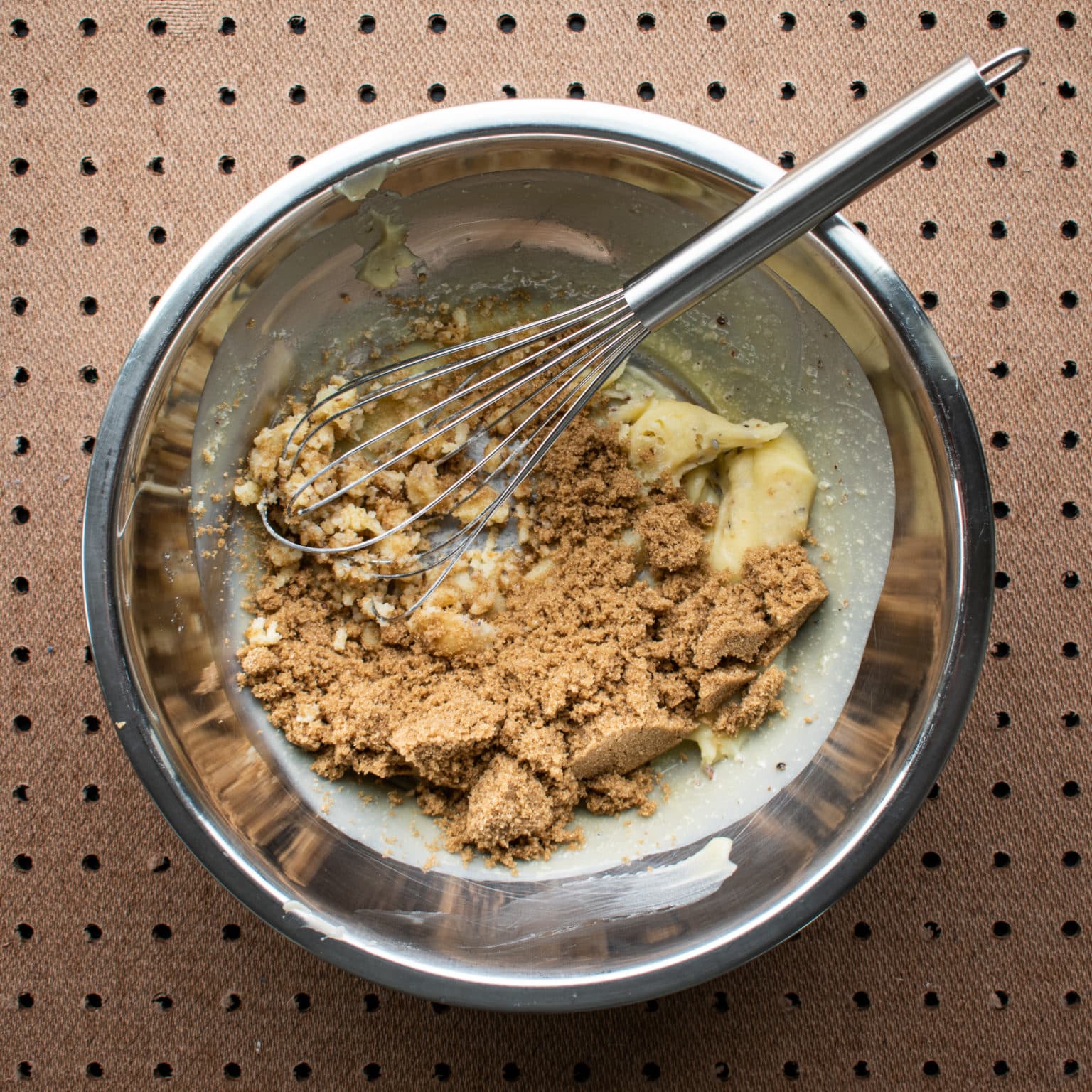 Cream chilled butter and sugar
Step 4 - Fold in wet ingredients
4. Add the dry ingredients to the wet, and mix thoroughly. The dough should be soft and sticky. Chill the dough for at least 30 minutes, and up to 24 hours.
Step 5 - Mix wet and dry ingredients and chill dough
5. Preheat oven to 350 degrees. Prepare a bowl with demerera sugar, and line baking sheets with parchment paper. Remove the chilled dough from the refrigerator. Roll balls of dough between your hands to make a sphere, then dip them in the demerara sugar to coat on all sides. Arrange the cookies on the prepared baking pans with generous room for spreading. Chill any cookies waiting to be baked.
Mix wet and dry ingredients and chill dough
Step 6 - Roll balls of dough in sugar and bake
6. Bake the cookies at 350 degrees for 12-14min, rotating halfway through, until the cookies have just begun taking on a darker color on the bottom. Cool before handling.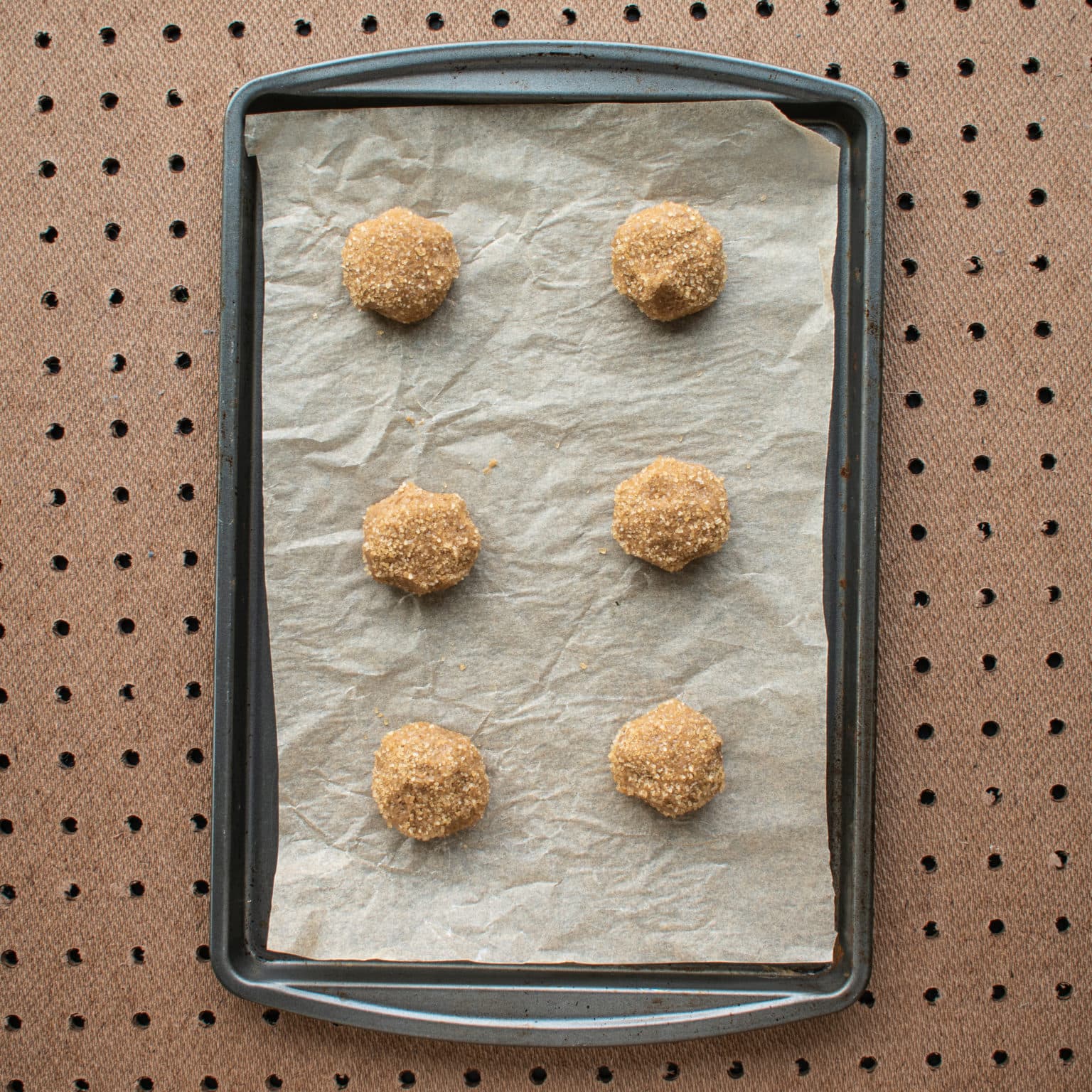 Roll balls of dough in sugar and bake
What do spicebush berries taste like?
Spicebush berries (or spiceberries) are a staple in the wild pantry for many in the Eastern United States. Their fruity -spicyflavor is similar to allspice, but their application is versatile. Spiceberries can be used in place of white pepper, cloves, mace, nutmeg, cardamom – just about anywhere you'd use a warm spice!
What does apple molasses taste like?
It comes as no surprise that apple molasses tastes like, well, apples and molasses! Also called Cider Syrup, it's essentially a highly concentrated apple cider. Traditionally, wild apple are collected, turned into cider, and then boiled down until  thickened. It has a signature sweet-toasty flavor that's perfect for both sweet and savory application.
Where can I buy spicebush berries and apple molasses?
Right here! Foraged Market lets you shop directly with foragers, farmers, and craft food makers working to sustainably make unique foods.